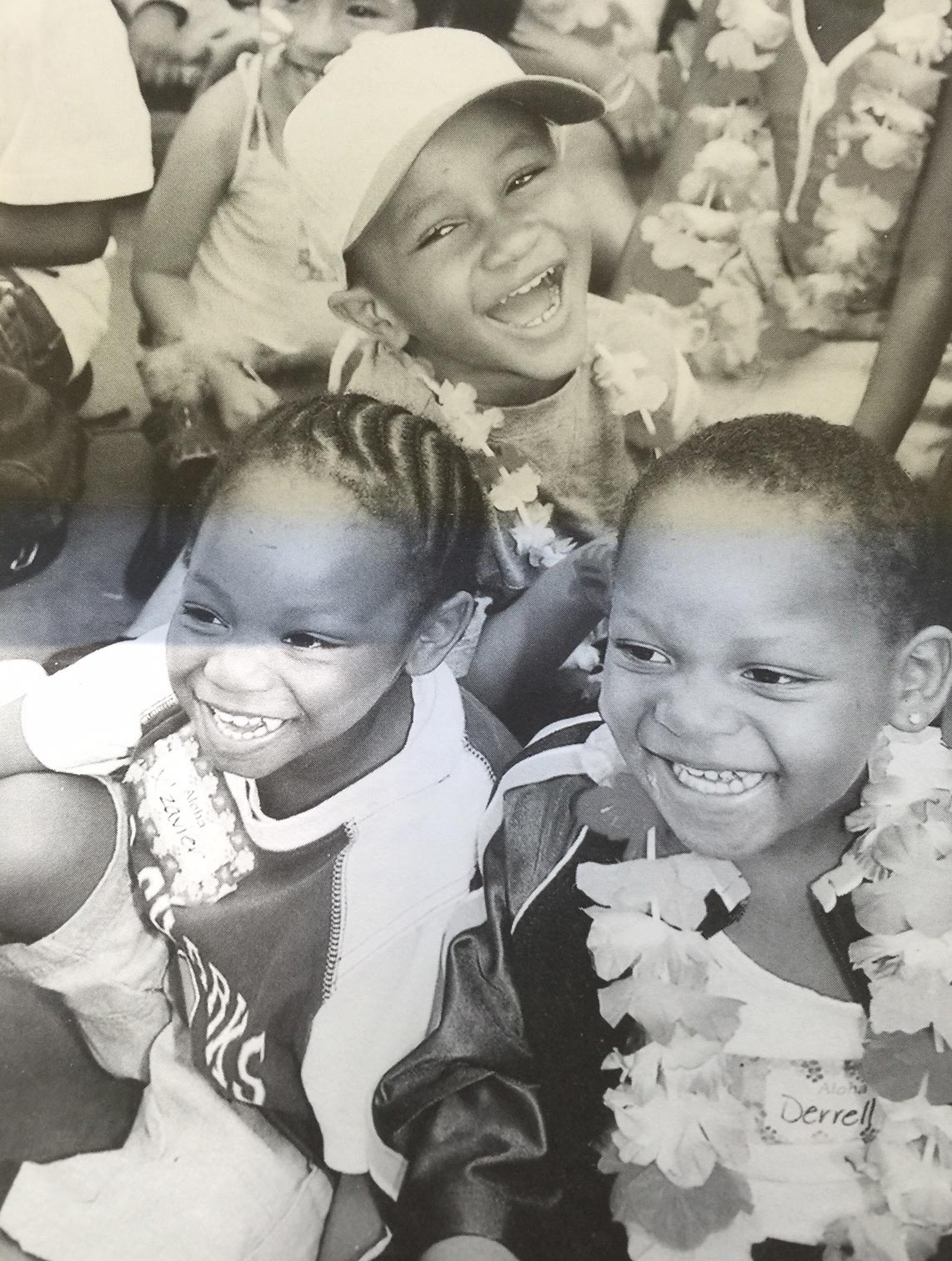 Disadvantaged Youth Celebrate Milestones to Build Self-Confidence
Eric Yamin (Executive Director, New York, New York) and his family started Cause for Celebration three years ago. The nonprofit organization focuses on building self-esteem in children born into substandard and compromised conditions by providing a day of celebration and recognition. The program bolsters the confidence of children whose living conditions pose a challenge to their emotional well-being.
As a parent of three young children, Yamin said he and his wife became increasingly aware of the challenges parents face every day to raise children who have good self-esteem, a positive self-image and confidence. The couple came to realize that tenderness, love and recognition are just as important as providing material necessities for a child to be emotionally healthy. "Helping a child develop high self-esteem is one of the best gifts a parent can give," said Yamin.
For thousands of children living in New York City who are born into abuse, neglect, abandonment, poverty, illness and homelessness, the environment for self-esteem to grow simply does not exist. Each Cause for Celebration event coincides with a milestone and/or accomplishment in a child's life, such as the holiday season or the end of an academic year. A memorable event celebrating 40 preschool children and their families took place in June 2007 at the Association to Benefit Children Echo Park Early Childhood Center. The event lasted five hours and included carnival amusement, rides, live music, face painters, tattoo artists, costume characters, games, toys, a barbeque lunch, cotton candy, snow cones and cupcakes. At the end of the event, each child received a backpack tailored to fit his or her needs and interests. Items included brand new clothes for the summer, sneakers, school supplies, and toiletries. "A child's appearance determines not only how others view that child but how that child views himself or herself. When a child in need can enter a classroom or summer program with his or her head held high, this goes a very long way to building self-esteem, dignity and confidence. This leads to increased participation and focus in classroom and recreational activities. When this occurs, we have successfully achieved our mission," explained Yamin.
For more information on Cause for Celebration, contact Eric Yamin at Eric.Yamin@morganstanley.com
You guys were so creative and so willing to make our kids smile and that takes a very special gift.
Mary Ellen Rooney