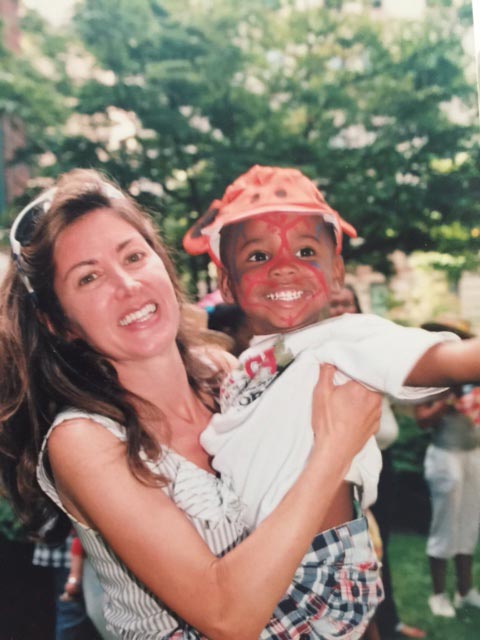 My family and I are fortunate to have proper material necessities and healthcare. We are lucky to be in this situation and I am keenly aware of how difficult it is for young kids born without the advantages I have. I feel a strong desire to help children who have thus far not been as fortunate.
With this thought in mind, my family and I founded Cause for Celebration to focus on building self-esteem in young people. We provide a day of celebration and recognition for impoverished children born into compromised conditions. Our events celebrate the milestones and accomplishments in children's lives, which should be acknowledged, like the end of an academic year for instance. We are currently in partnership with the Association to Benefit Children, Children's Aid Society, Concourse House, and Foundling Hospital; which combined enroll over 5,000 children.
To date, we've been for the most part self-funded. We are proud of what we've accomplished and we feel our family's shared commitment makes us stronger. Now we feel empowered to make an even bigger difference. We believe together we can do something positive to help the thousands of New York City children who live in poverty, robbed of hope, without the basic tenant of human dignity, self-esteem.
We hope you can help us expand our efforts to reach all more of New York City's homeless and otherwise disadvantaged children.
— Julie, Eric and Jack Yamin
It won't be the bandaids, the trophy, the clothes, the books, nor even Pinky, (well maybe Pinky) that the children or the staff will remember. It will be the genuine kindness and love that you brought us. For at least 5 hours, the children were stars, they were rich, they were living a dream.
Mary Ellen Rooney